An Electronic Press Kit (EPK) is effectively a resume or CV for musicians, artists, bands, and DJs. An EPK is essentially your online media/marketing portfolio, designed to provide simple access to all your essential information.

EPK's are also one of the most professional tools to showcase your talents to the music industry. They are submitted as links to a landing page by email to labels, booking agents, promoters, venues, media, and anyone who would like to learn more about you and your music.
From only $90 you can have a link to send to potential venues and booking agents without having to spend the added extras of getting a website together!
If you have all your socials in order, ie. facebook, instagram, youtube, soundcloud, spotify etc, get your bio and pics to us asap and you can have an official EPK that you can send out for more work!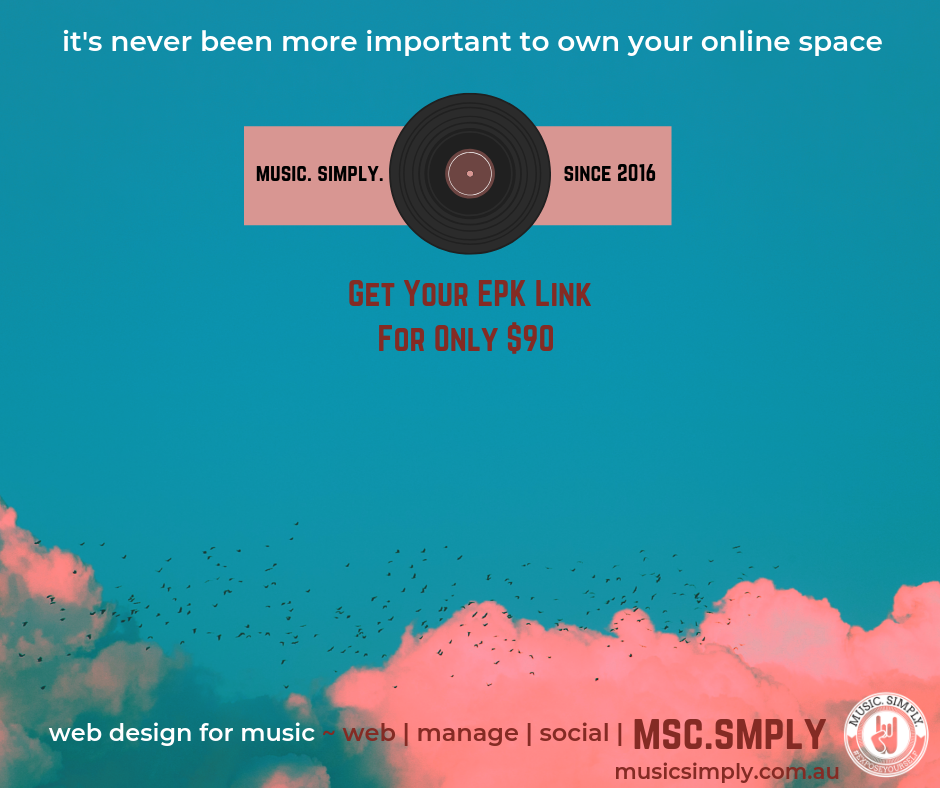 Example EPK:
~~~~~~~~~~~~~~~~~~~~~~~~~~~~~~~~~~~~~~~~~~~~~~~~~~~~~~~~~~~~~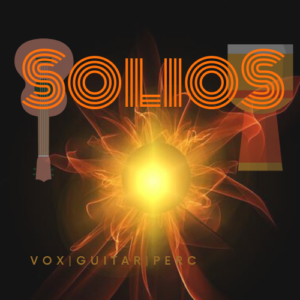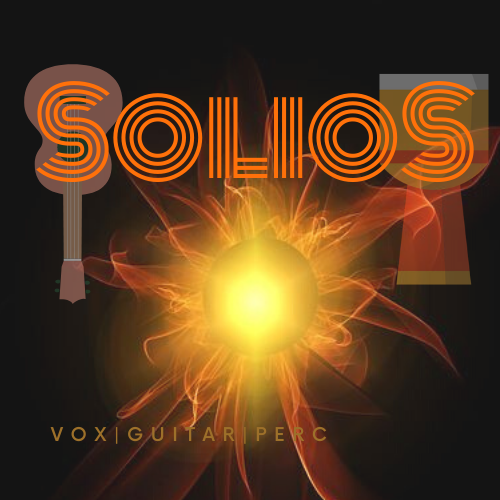 Approved Bio
SoLar teaming up with Jerome on the percussion makes for an energetic duo show, called SOLIOS
SoLar's signature sound stemming from her Mediterranean heritage, joined by Jerome's quick hands on his djembe brings a unique blend of greek flamenco guitar work, and island influenced beats. The energy they have on stage influences the crowd and a dance party ensues.
With a combination of eclectic covers and engaging original songs, the pair read each others next move and more often than not, one of SoLar's versions of a song you never know you loved, turns into an off the cuff jam with each of them building the vibe in the room until it spills onto the dancefloor.
Approved Images: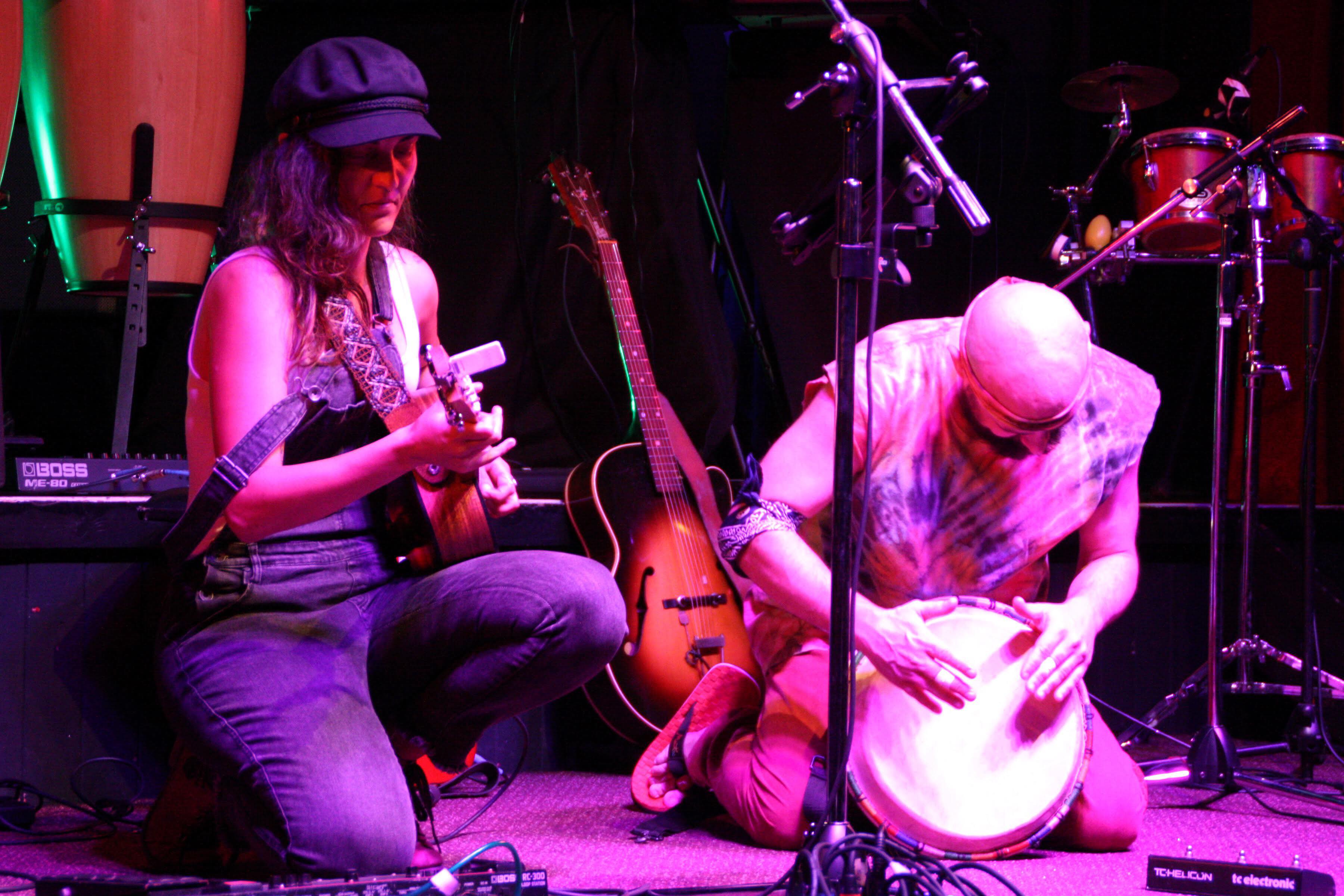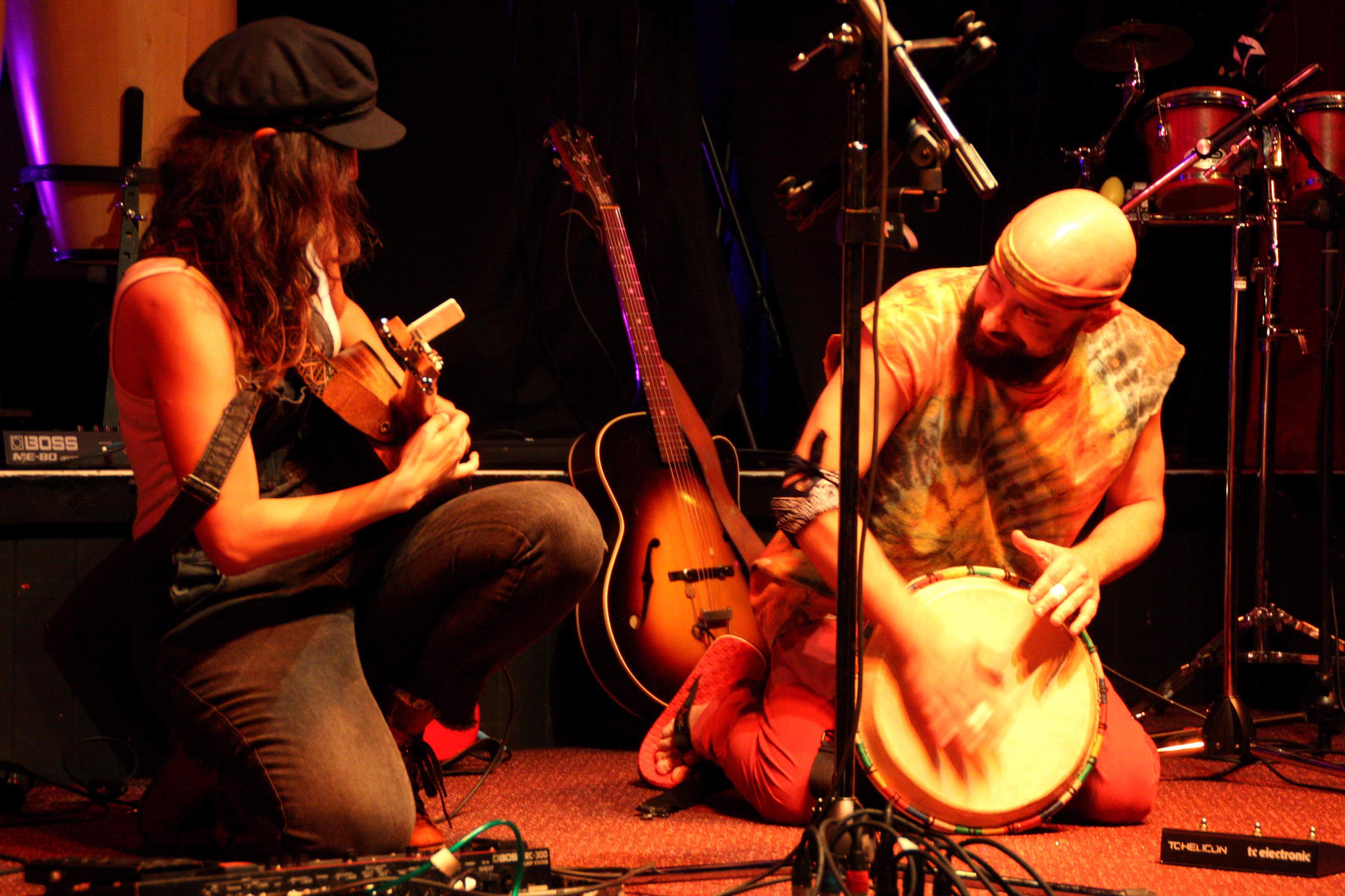 Videos:
View this post on Instagram
Music:

Some tracks you might hear at a SOLIOS gig…
Social Links:
Regular Appearances:
Solbar, Maroochydore
Boston Shaker Bar, Mooloolaba
Surfair Beach Hotel, Marcoola
Maroochydore Surf Club, Maroochydore
Taps, Mooloolaba
Major Appearances:
Sunny Coast Musos Collective – Woodstock Tribute 2019
CONTACT INFORMATION
Soula Giannitis – 0416 578 771
Jerome Bechard – 0401 917 660
Email: jerome@musicsimply.com.au
Messenger: Click here