From only $90 you can have a link to send to potential venues and booking agents without having to spend the added extras of getting a website together!
If you have all your socials in order, ie. facebook, instagram, youtube, soundcloud, spotify etc, get your bio and pics to us asap and you can have an official EPK that you can send out for more work!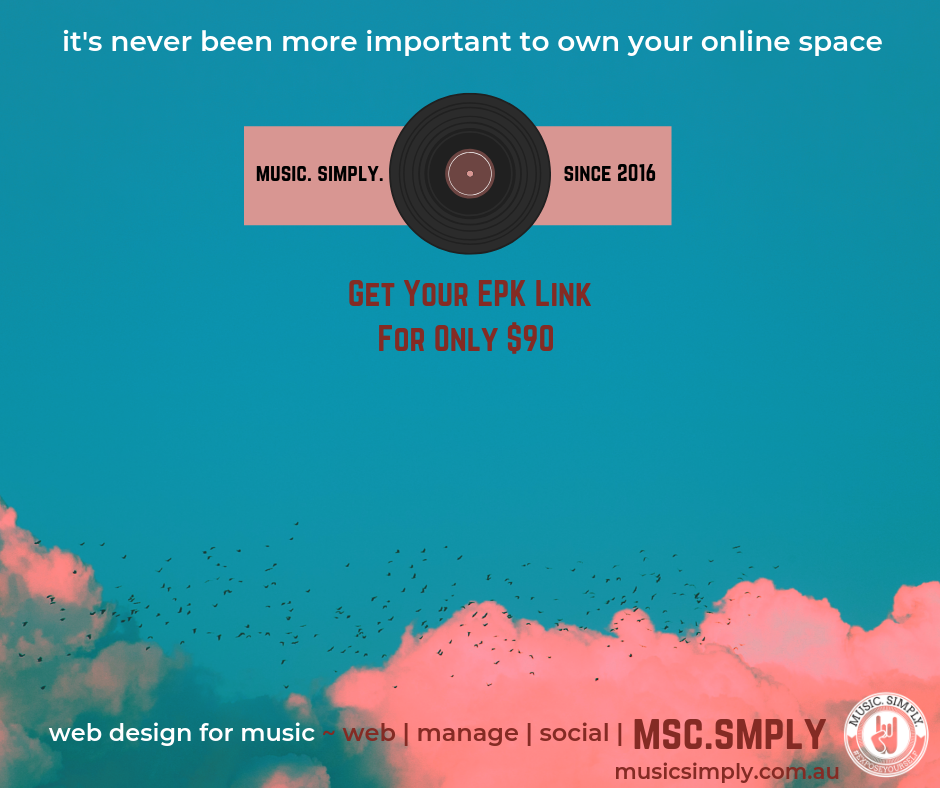 Example EPK:
——————————————-
Solar is available as a solo show with own PA, also as a duo with a multi-instrument percussion setup
Approved Bio
Solar is a multi-dimensional singer-songwriter originally from Melbourne. It is her strong passion for world music and diverse cultures that has given Solar her signature style and sound. This uniqueness has led to Solar captivating many audiences around the world. During one memorable street performance, an onlooker was so enchanted by her impressive guitar skills that he exclaimed: 'WOW – is this really happening?!'
Solar's various cultural influences mean that each song puts you aboard a flight to a different country around the world. Solar's goal is to challenge the standards in music (as she is constantly rising to it) with her brave performances often including original and exceptional renditions of songs which leave the audience wanting more.
Most recently, Solar has been playing shows around the Sunshine Coast and Brisbane, from Solbar to Peregian Originals, as well as regular appearances at locally-run businesses. Her upcoming plans include heading into the studio to make her debut EP to be released in early 2019.
Soulful and dynamic; subtle yet powerful: Solar's future looks as bright as the sun.
Approved Images: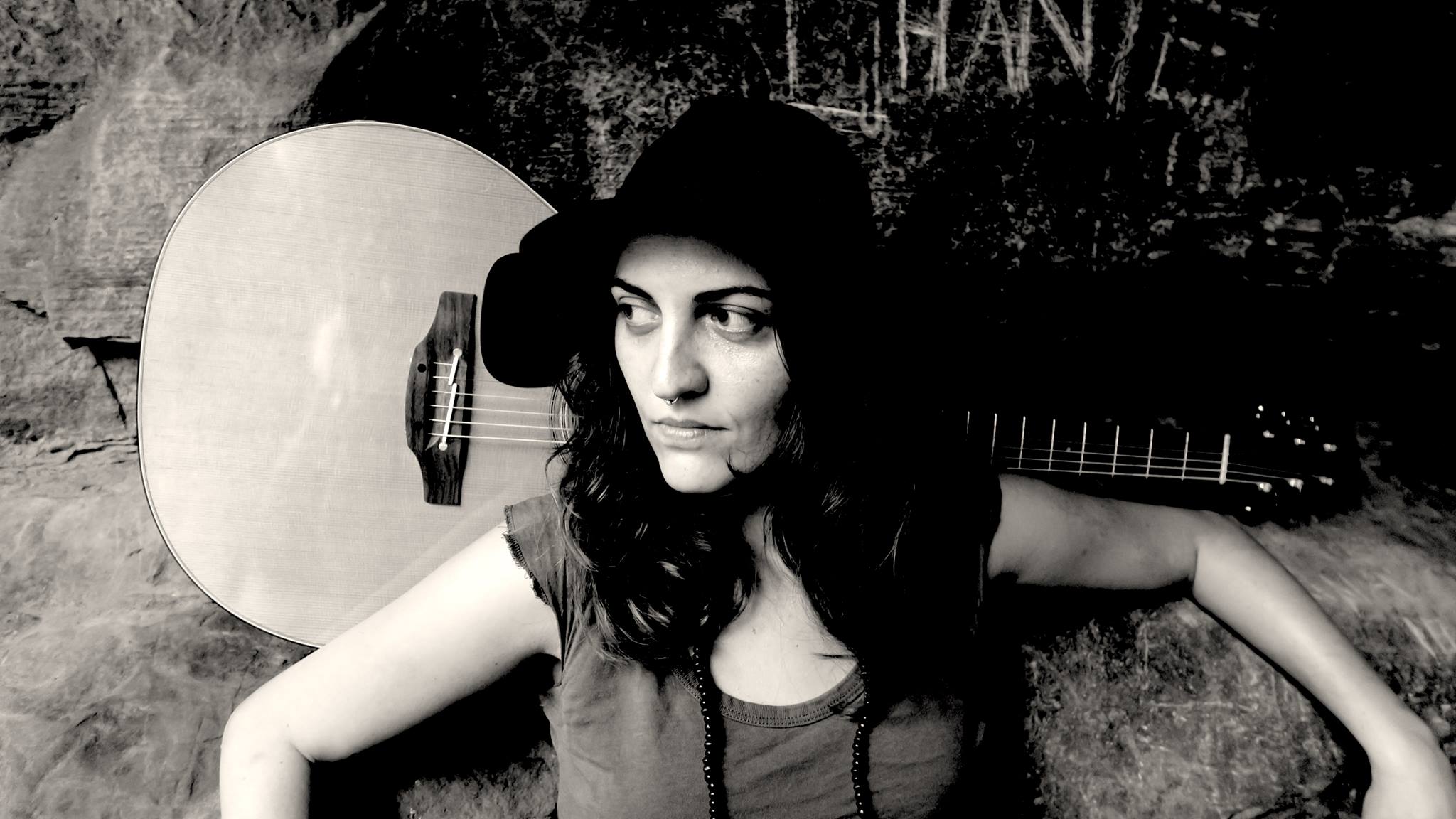 Videos:

Music:

Social Links:
Youtube
Facebook
Instagram
Soundcloud
Regular Appearances:
Solbar, Maroochydore
Peregian Beach Hotel
Moffat Beach Brewery
Boston Shaker Bar, Mooloolaba
M.V Catalina, Noosa
Major Appearances:
Caloundra Music Festival 2018
Maleny Music Festival 2018
Peregian Originals
CONTACT INFORMATION
Soula Giannitis – 04** 5** **1