We have a range of sites and marketing work that we already have under our belt in the short time we've been active at music. simply.
From site design, SEO, responsive facelifts, video editing, online marketing advice and simple coding or tech help. We can help you!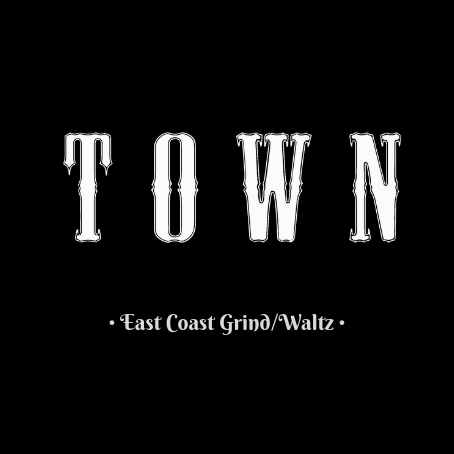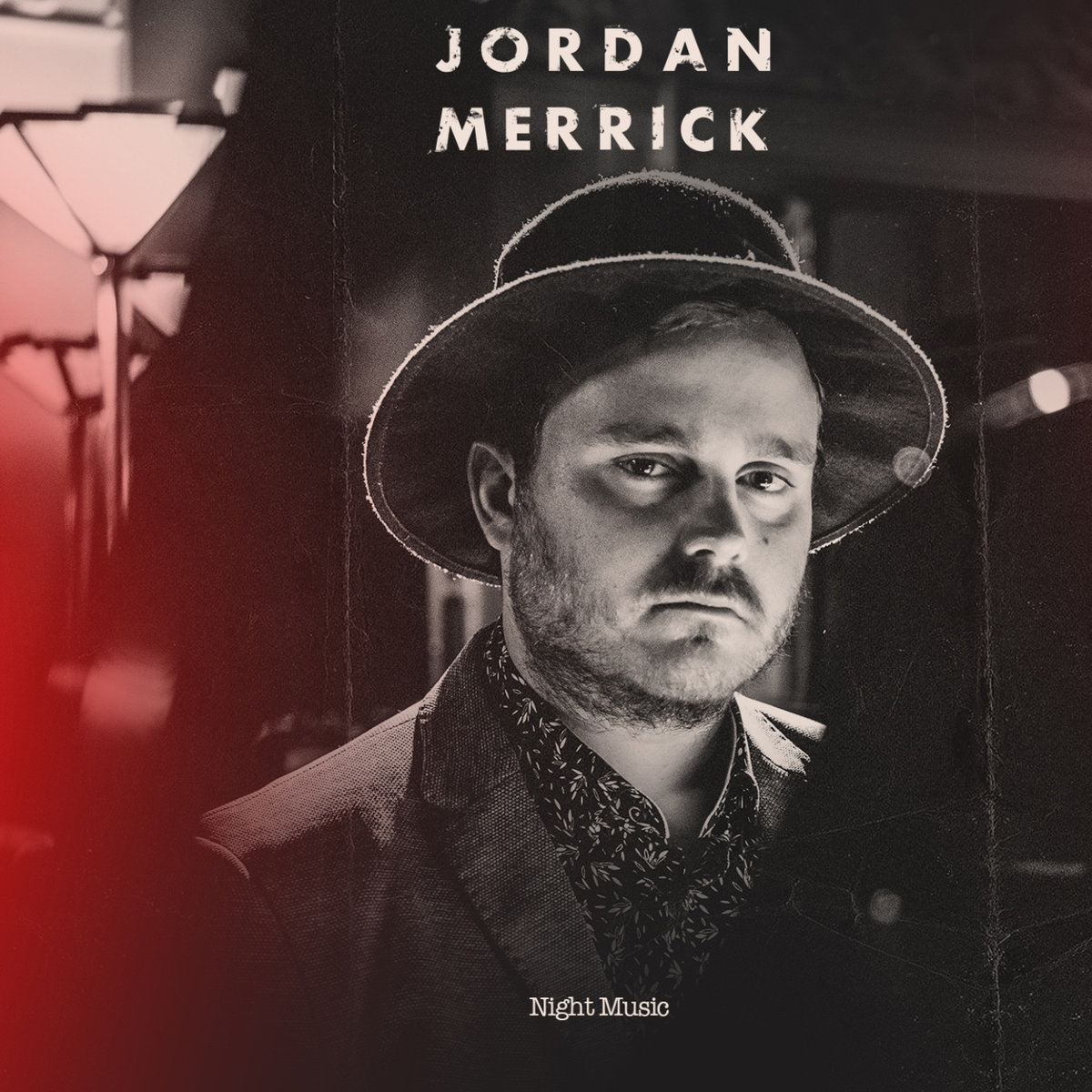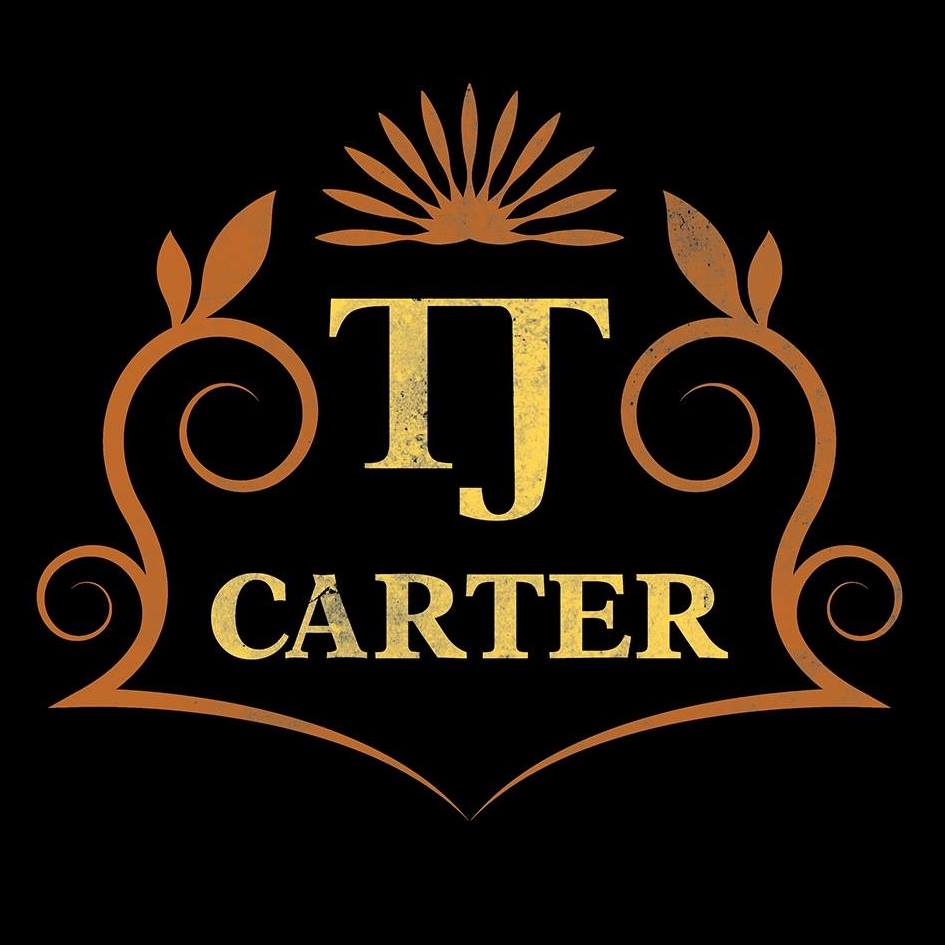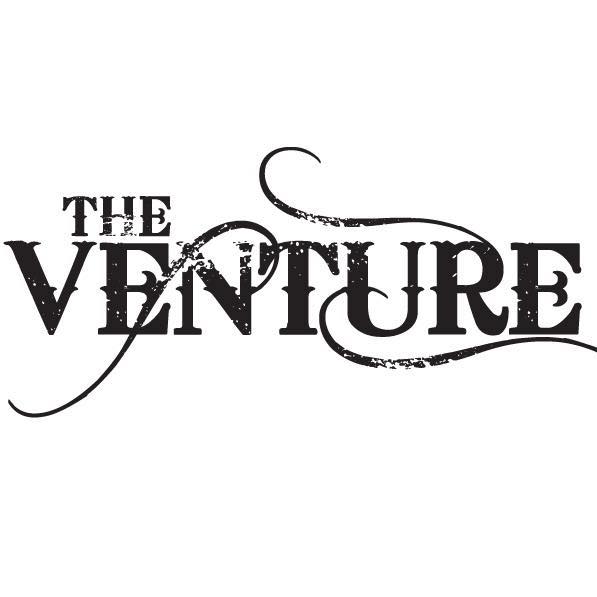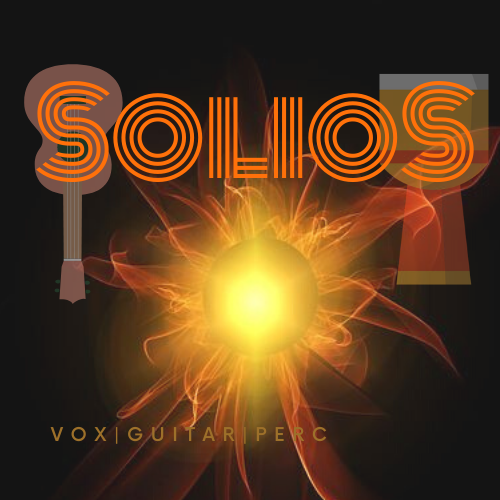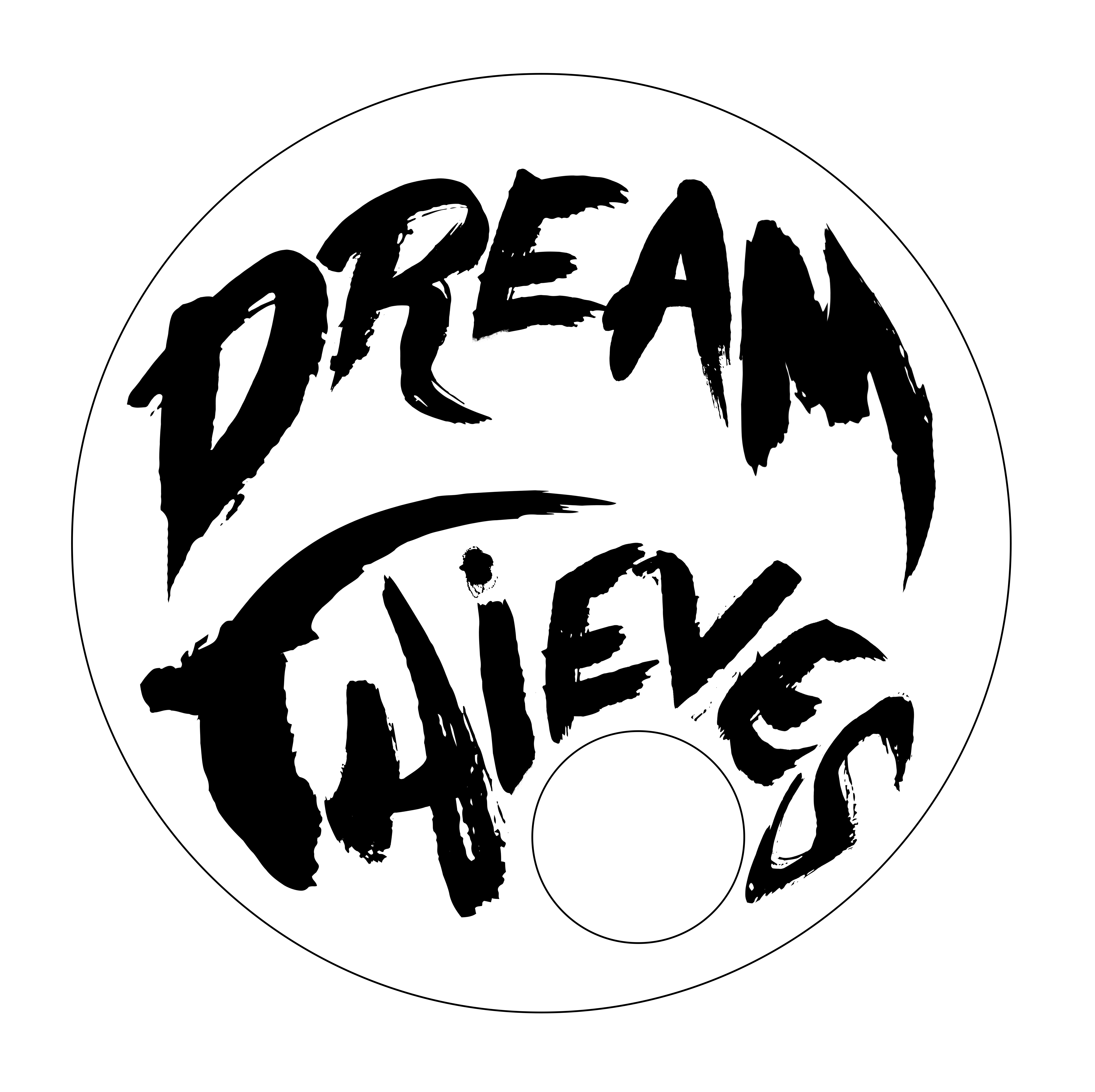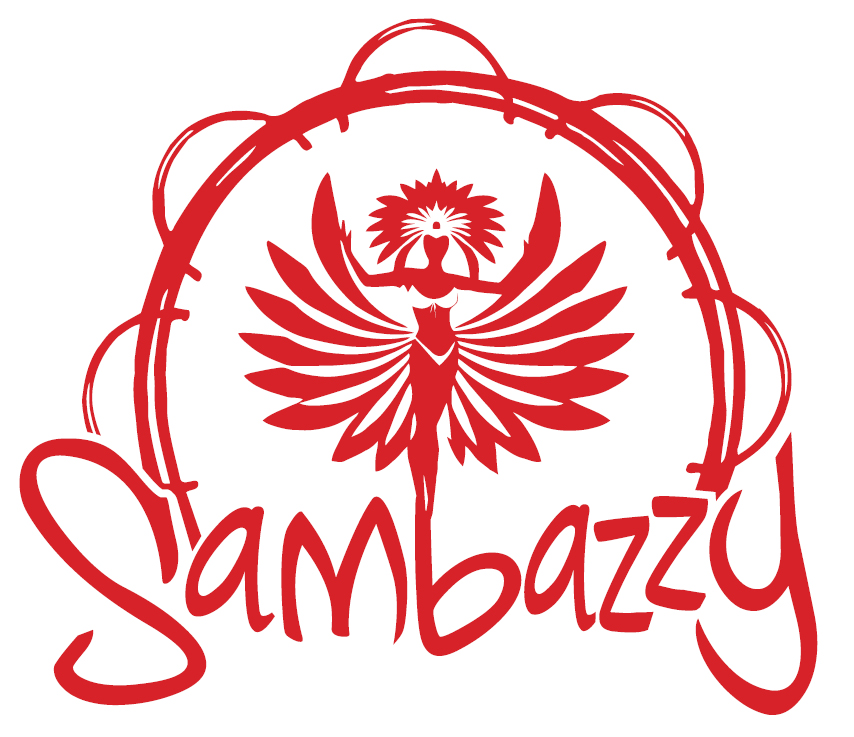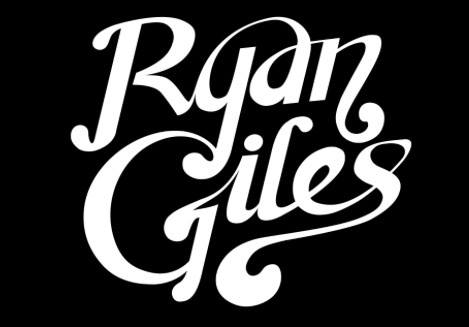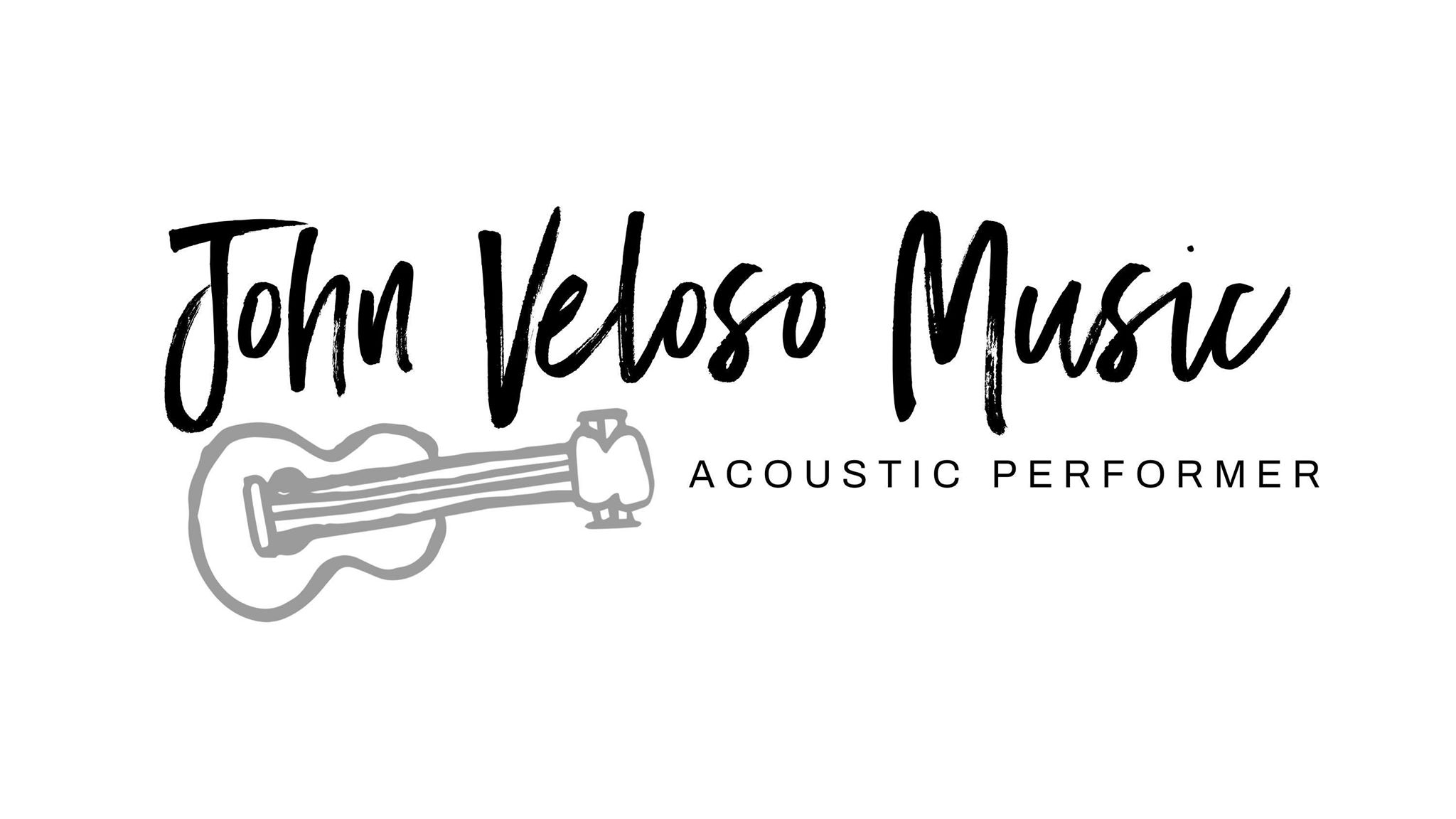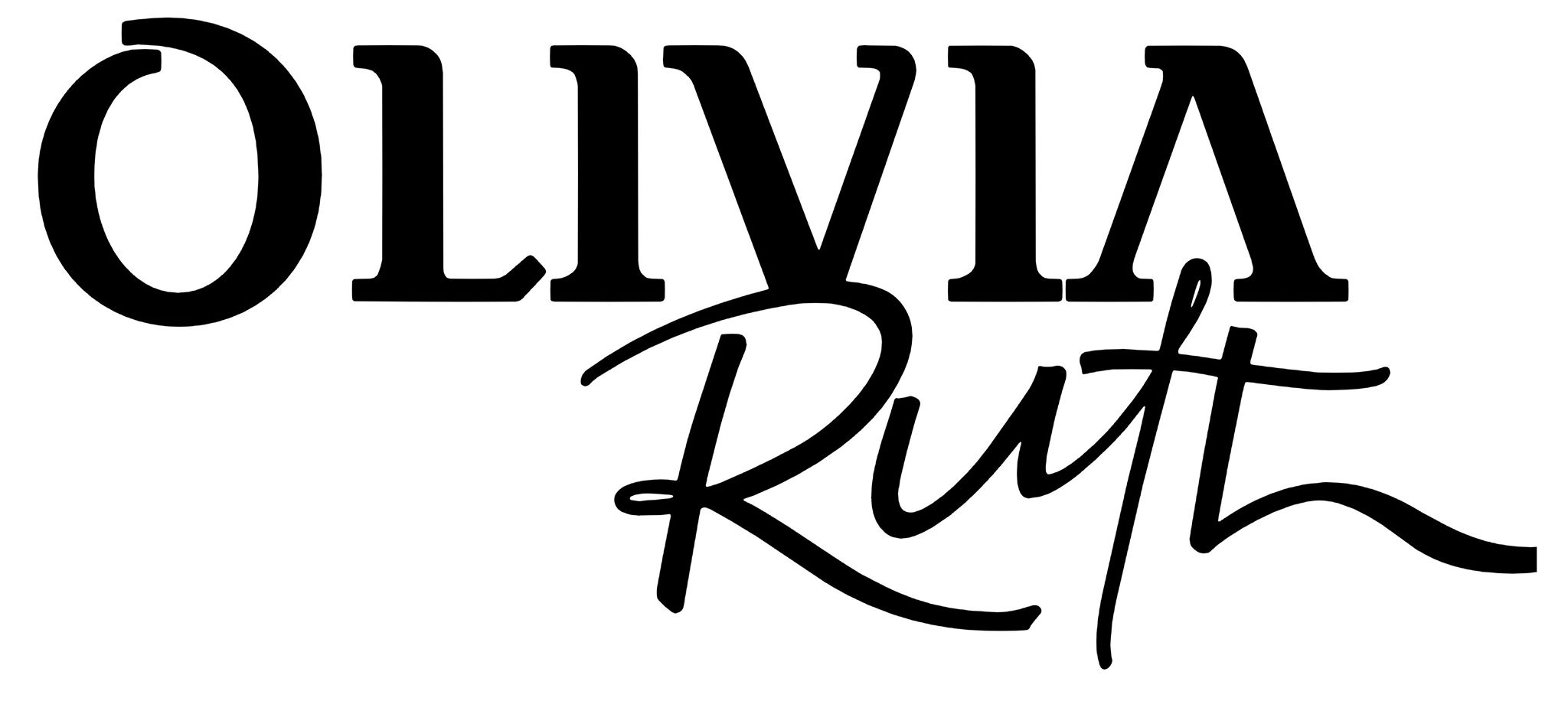 See below for a short list (all links provided) of the musicians we've been honoured to help and guide, also enquire about becoming a SHOWCASE SITE and find out what kind of package we can provide for you!
Management
Music Websites
Site Refurbishments / SEO
Non-Music Websites
Other Clients since 2015
EPK's
Music Websites
Other Clients since 2015
Revamp The Amp (Pitmole Productions)
Kumon Kawana Waters (Site Build)
Jai Bevan
Jaiden Spence
Music on Maple
DreamThieves
Jacob Long Music
Lux Caravans
Brislocate
Nambour Organic Co-op
Matters Magazine Sunshine Coast
EPK\'s
Bob Mouat
The Venture
Olivia Ruth
Solios
Bring Me Some Water for my Jagged Little Pill