local music on the sunshine coast – getting to gigs!
So, this project has been a great part time gig for me, and by all means I've been proud to be a small part of helping local music on the the sunshine coast and musicians into an online space. However as I delve into more of the SEO work, and work on upgrading my website with blogs, imagery, and the such, I'm reminded of the reason why I started this little side gig.
To help musicians and music business get online at an affordable rate!
…. and I also made a promise to myself of which I am reminded – to get to more live gigs!
The latter has not been followed through with 🤦‍♂️. I made a list over a year ago – featuring a bunch of local (and not so local) festivals, BigSound, TurnUp, and  local smaller gigs that I wanted to attend. With the images, posts, live video feeds and more of BigSound all over my social media feeds, this list needs to be put into action – ASAP!
***next step is to get tix to TurnUp!
By the way – I've been to a total of one fest (CMF), and probably 3 gigs in the last 12 months – including one of my own!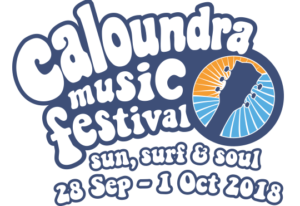 I guess this blog will serve as a timely reminder to get my shit together and get out more to support our live and local acts, (btw I will be attending Town at Solbar, Maroochydore tomorrow night 🍻)

So back to the first paragraph…. if you are a local Sunny Coast muso, do you need help to get your website up or up to date? Is SEO the next thing to tick of your list of things to do for your site? Whatever you need for the online world…
Do yourself a favour and just get in touch, we can work out the bits after… taking the first step to getting your music online is just a phone call or email away.
See you at TOWN! (or hopefully another fest!!)
JB