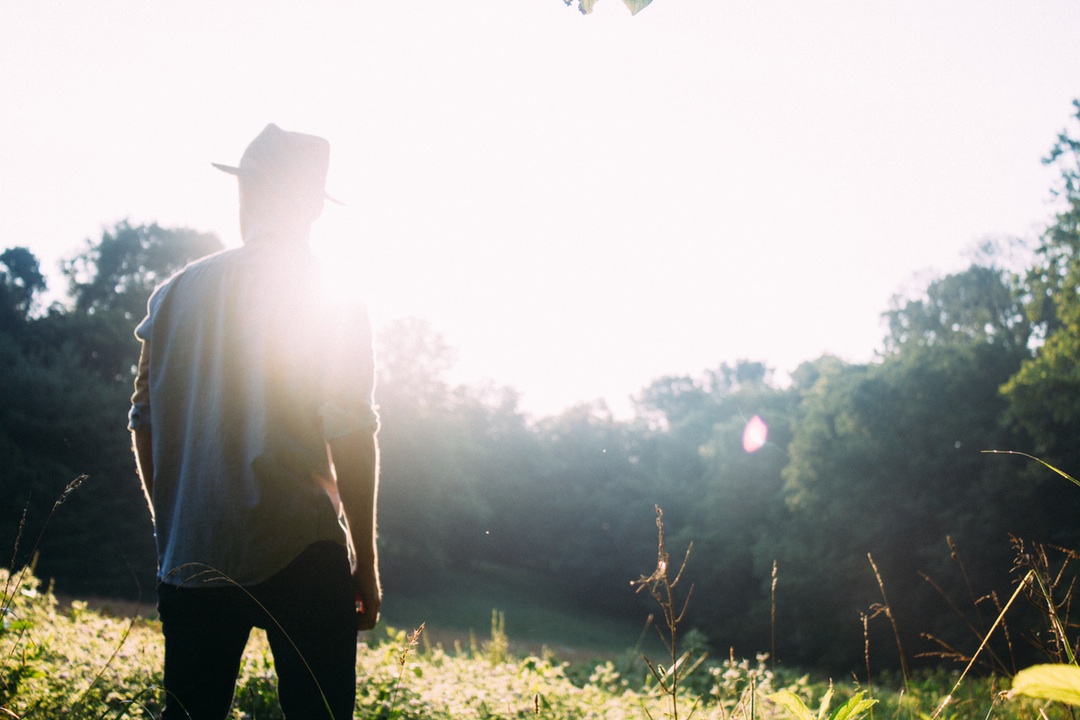 OUR VISION

original music does not get nearly enough recognition in the major pub and club scene. so how can we help you grow your audience? small cafes and boutique bars can only do so much to help foster the original scene. more and more people (fans) are doing their research online. our mission at music. simply. is to use the knowledge of digital (online) marketing to direct traffic to your website.
our vision? simple. grow your brand.
music. simply.

OUR WORK

Rest assured that you are in good hands at music. simply.

With a background spanning from customer service to IT and marketing, and first hand experience with live music setups, demo recordings, and a passion for exposing original music to the world, music. simply. is the answer to your music marketing needs.
We will tailor a digital marketing campaign for you and your music to ensure the best return on investment.
With partners and affiliates ready to help, you will have the best service available to achieve a common goal of increasing your exposure.
The Key Services we offer:
A network which can get your brand exposed
Flexible packages to suit your budget
Domain hosting, and full website design
Merchandise design and print


for a more detailed insight on examples of packages we can offer